{Type Your Site Name Here}

{Type a slogan for your site here}







Green,

Energy Saving & Environment Friendly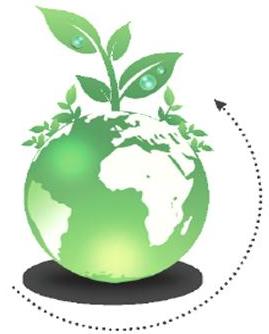 HOW TO ORDER

STEP 1 : ENQUIRY

Choose the items you need and send us your enquiry through :

Email : solarswifts@yahoo.com

Fax No : 609-8490032

Call

Whatsapp : 012-9087811

SMS

WeChat

STEP 2 : QUOTATION

After received your enquiry, we will send you a quotation within one day working.

STEP 3: ORDER

Once you have decided  your order, you can place the order through our email or fax and also by call,  whatsapp, SMS or WeChat

STEP 4: PAYMENT

After that, we will send you an invoice and you can make a payment to us. Refer to our PAYMENT METHOD.

STEP 5: DELIVERY

After payment has been received we will deliver the items by courier service. The items should be arrived within 1-3 working days depend on your location and stock availability.

PAYMENT METHOD

Please bank in to our account below ;

Account Name   : SOLAR SWIFT

Bank Name        :  Bank Islam Malaysia Berhad

Account Number:  13044010043236

Account Name   : Echoswift Sdn. Bhd

Bank Name        :  Maybank Berhad

Account Number:  563082006728

After bank in, please

Fax the payment slip to us @ 609-8490032            or

email us at solarswifs@yahoo.com                          or

whatsapp, wechat us @ 012-9087811